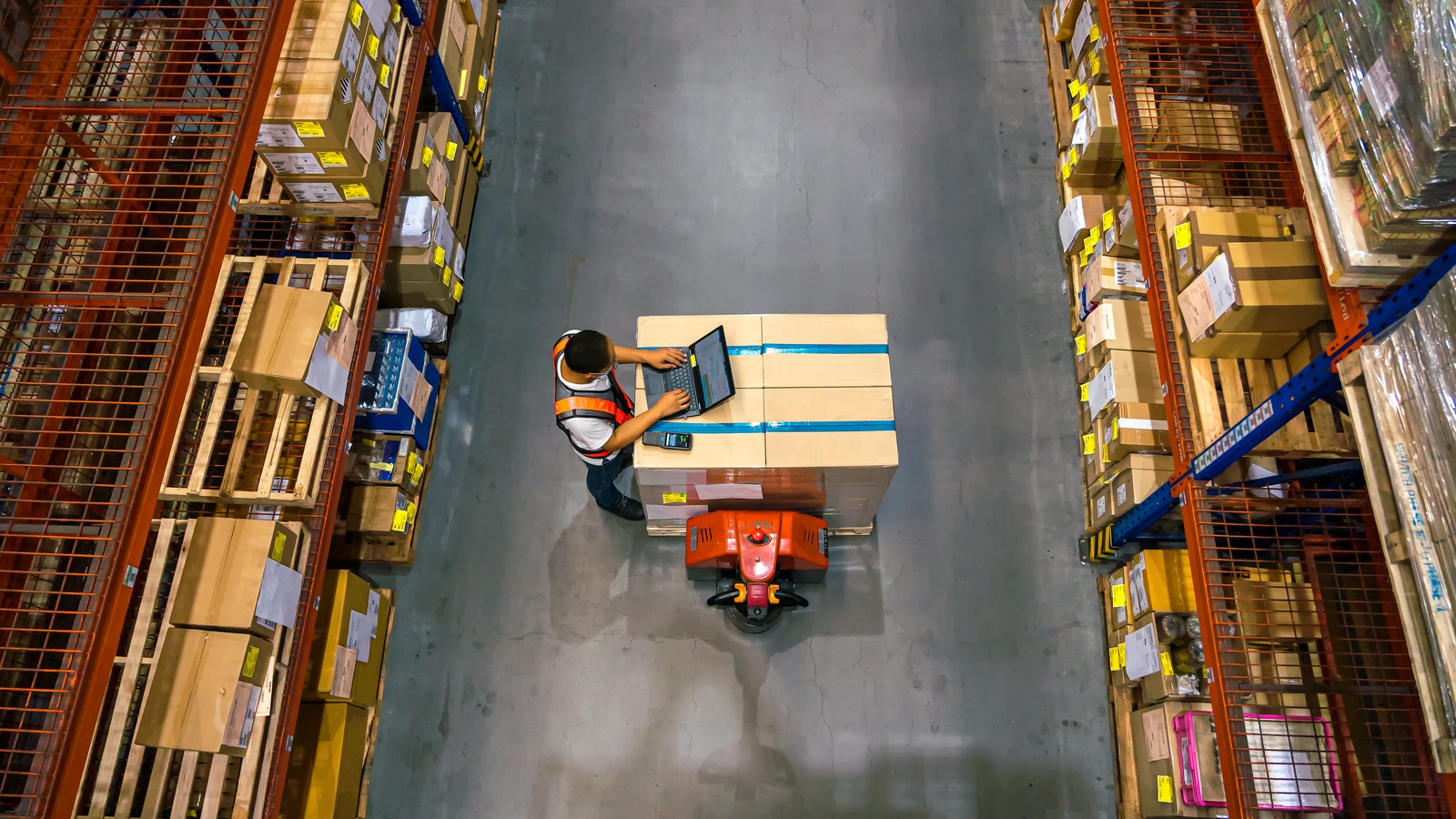 Cabinet to discuss energy measures for businesses
The Tánaiste will brief Cabinet this morning on proposals to help businesses deal with soaring energy costs.
The measures should be finalized in just under two weeks and will be described in the budget.
Leo Varadkar is likely to tell his government colleagues that the energy inflation crisis is comparable to Covid for many companies.
It is understood that the government's response will involve low-cost loans, a program for energy-intensive exporters and manufacturers, and special measures for small and medium-sized enterprises.
Energy prices will also be the dominant issue when the Dáil resumes after the summer recess, with the House tonight debating a Sinn Féin motion on proposals to help households pay their bills.
The Cabinet will also approve its legislative program for the coming months.
The list of legislative priorities will be presented to the government by Chief Whip Jack Chambers.
Legislation to support people through cost of living and energy challenges should be prioritized by government this term.
While legislation such as the Planning and Development Bill and the Human Tissue Bill, which will update organ donation and transplantation procedures, is also expected to advance through the Oireachtas this fall. .
We need your consent to load this content rte-playerWe use rte-player to manage additional content which may place cookies on your device and collect data about your activity. Please check their details and accept them to load the content.Manage preferences
Foreign Secretary Simon Coveney said the government had not ruled anything out on how to deal with rising energy prices.
Speaking on RTÉ's Today with Claire Byrne, as he travels to Odessa in Ukraine, Mr Coveney said the viability of a price cap was being explored and said the government wanted to give as much certainty as possible to households and businesses.
He said the government was talking with other European countries to ensure that public money was spent in the best possible way.
"We are effectively giving people their own money back," he said, "and the only question is how do you do that and how much money to spend."
Minister Coveney said the government was understandably cautious about setting price caps.
"It's not something we haven't done before where a government would step in to effectively set prices in energy markets, but we live in unprecedented times. But we have to make sure we We did our homework well before committing to something of this magnitude in terms of cost."
Meanwhile, the Mandate union said the minimum wage hike was "concerning" because it does not go far enough.
Cabinet is expected to approve a €0.80 increase in the minimum wage to €11.30 an hour from the start of next year.
Mandate Deputy General Secretary Jonathan Hogan said it was 'a disgraceful attempt' to address low pay and said £11.30 an hour 'just doesn't go far enough ".
Speaking on RTÉ's Morning Ireland, he said Mandate had called for the minimum wage to be €14 as a living wage, which was a 9% increase in the living wage of €12.90, determined by the Living Wage Technical Group, and would take into account the rising cost of living.
"Most of our members already only work 27 to 29 hours a week. So, at €11.30, you will earn just over €17,000. Which is simply unacceptable.
ISME chief executive Neil McDonnell said he disagreed with the minimum wage increase but said something needed to be done to offset the cost of living crisis.
He said very few employers only pay the minimum wage, but it is "a benchmark" for setting wages across the economy and, as the statutory minimum wage, it puts additional pressure on employers. companies "under pressure on input costs".
He said when the minimum wage goes up, employers cut workers' hours, and calls to the ISME HR Helpline come from employers asking about the reduced hours or the time reduced work for their employees.
"So there's an element to that that's actually counterproductive," Mr McDonnell said.