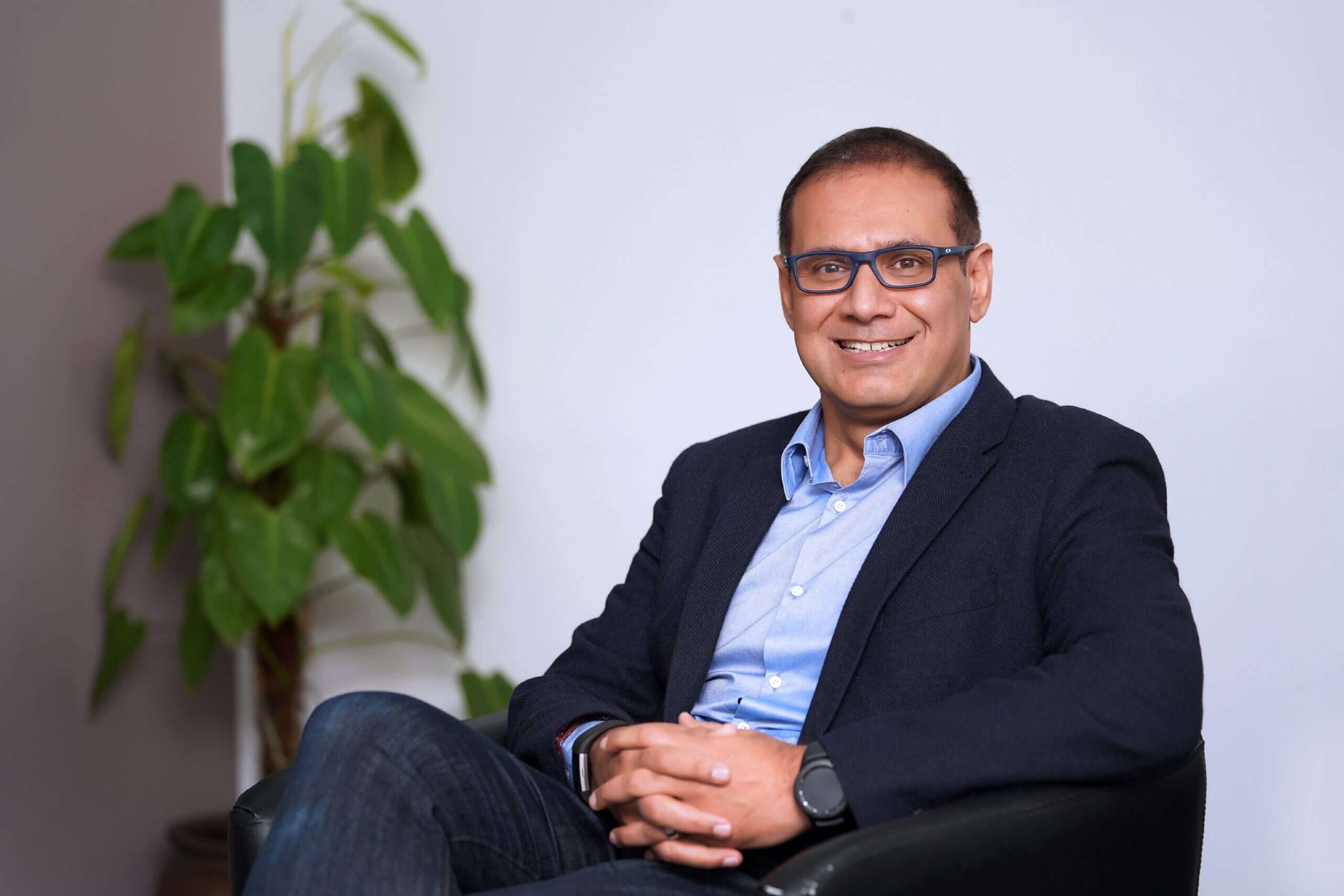 Digital Lending Regulation: A Call for Responsible Innovation
India's digital banking sector is one of the fastest growing sectors in the country. What was once largely unorganized has seen much progress and unprecedented growth over the past decade. With nearly 200 million people, India's unbanked population is one of the highest in the world, keeping them out of the formal credit bet.
Digital Banking with its technological innovations has changed all that. We have come to realize that loans or other banking services are no longer confined to the doors of a bank. Technology has changed the way customers use financial services. In the past, getting a loan was a long and tedious process with huge paperwork. Now, with the rise of digital lending platforms using the latest cutting-edge technologies, borrowers can get instant loan approvals and cash in their banks within hours.
Technological innovations have led to major changes in efficiency, productivity, inclusion and market competitiveness. However, this unprecedented growth has also led to unintended consequences such as customer data breaches and mis-selling to customers.
In order to ensure that the industry continues to grow while benefiting the end consumer, the need for regulation has become necessary. Regulation is often frowned upon for either not doing enough in times of crisis or doing too much, creating barriers to progress and innovation and slowing us down. However, if you look at it from another perspective, you realize that when it comes to public money, a world without regulation is a world of chaos.
RBI's new digital lending guidelines were released in November 2021, with the aim to curb the rise of fraudulent practices in the digital lending ecosystem. The guidelines were formulated following recommendations from a digital lending task force, whose report was made public in November 2021. These new guidelines will ensure that the fintech ecosystem stays ahead of the game while protecting customer data.
The latest guidelines broadly address the following areas:
Customer Protection
Technological requirements
Regulatory requirements such as proper disclosure of customer information and documentation
These highly anticipated guidelines to regulate the digital banking industry clarify digital lending practices, aim to protect the customer and the liability of digital lending stakeholders. These guidelines apply to existing digital loan customers and those applying for loans in the future through digital banking channels.
Digital lenders have played a crucial role in expanding the reach of credit across the country and lowering the cost of borrowing for many segments. The RBI guidelines, while focusing on borrower protection, also emphasize the need for innovation in technology. An adaptive fintech platform is especially useful in times of change.
Agile tech stack for quick adaptability
During the pandemic, RBI announced successive loan repayment moratoriums between March and August 2020 with considerable uncertainty over further extensions. To complicate matters, customers had the choice to take advantage of it or not. Lenders had to work twice as hard to meet customer demands and regenerate the payment schedule on the spot. Accounting for capitalization of interest and interest on interest was again unclear as the RBI, the government. and the Supreme Court examine the issue at length. Lenders had to be extremely nimble to adapt quickly to any changes. This requires a modern loan management system and associated customer communication platforms to operate effectively.
When the moratoriums ended, the economy was considerably stretched, with high unemployment rates. Borrowers were unable to repay their loans. The RBI once authorized the restructuring of loans to reduce monthly cash outflows from borrowers. This required customers to understand the new terms and conditions and sign new agreements.
An agile yet resilient software architecture was the key to achieving this. This allows the company to better interact with customers and not be limited in terms of product offerings.
Credit risk model using machine learning
Data science-based credit models provide better user engagement so customers can transact securely. Data science-based credit models are not only easy to moderate, but can also be replicated to offer contextual products to different segments. These models continuously monitor the correlated variables and adjust the weights accordingly, to produce the best predictions on risk profiles. This is a continuous self-learning loop mechanism. The models are built in a modular fashion, making it easy to customize to the various datasets available. Being modular makes them more scalable.
Conclusion
Working within the existing framework gives financial experts the ability to think outside the box and come up with systems that make our financial lives easier while implementing new ideas that keep consumers safe.
Regulation exists in lending to protect the most vulnerable. Digital lenders need to embrace regulation and stop exploiting any loopholes that may exist. Implementing all of this requires a massive shift in the culture of software development and technology.
Companies that absorb regulation into their DNA can innovate while knowing the limits and how to push them without compromising the customer.
Disclaimer
The opinions expressed above are those of the author.
END OF ARTICLE
The Seven Who Should Have Been Behind Bars: Freeing those convicted of the assassination of Rajiv Gandhi is not justice. And Tamil politicians are just plain wrong

On the road to ignominy: India's implosion in T20 tournaments will continue unless team management admits deep problems

Anger, power, control, fantasy…savagery: A clinical psychologist writes about what experts know, and don't know, about the minds of those who commit such horrific crimes as the murder of Shraddha Walkar

Decoding BJP's Gujarat History: Hindutva has become the defining political common sense in the state thanks to the party's best political savvy

Let's be clear about quotas: EWS, like OBC, is about caste, not class. We should stop pretending that reservations are about the poor

No more judges please: Until the college is here, I must clear the names quickly

8 billion and falling: India, soon to be the world's most populous country, has a narrow window to cash in its demographic dividend

What justice? : The acquittals by the superior courts of several death row inmates speak very badly of the judicial and police system

The bitter revdi of AAP? By defending the gifts, Kejriwal may have eased the BJP's path to a comfortable victory in Gujarat

Correct the Error: Indian Government has Right to Appeal SC Release of Rajiv Killers