Federal budget offers Ukraine up to $1 billion in loans and $500 million in military aid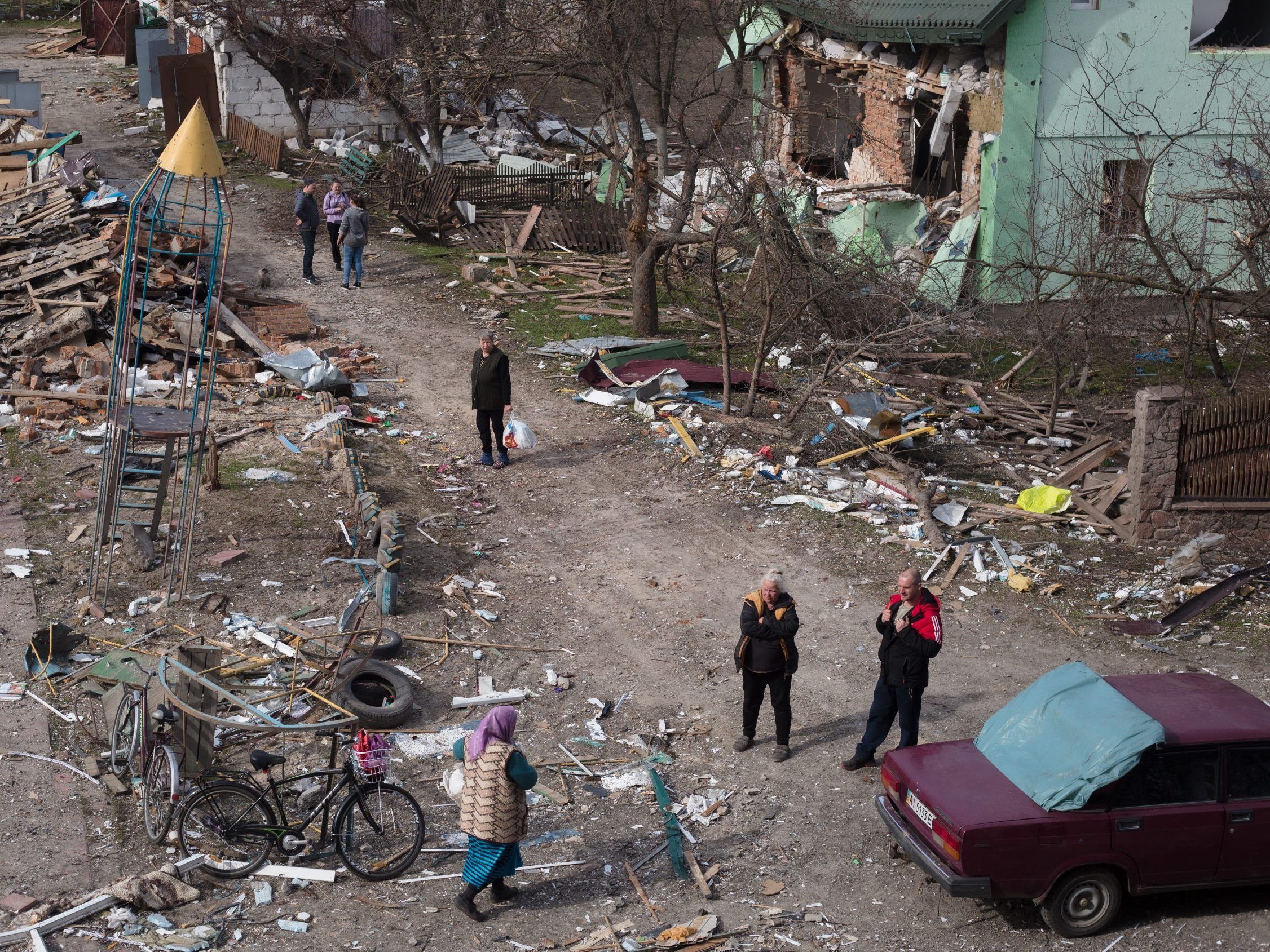 Federal budget offers Ukraine up to $1 billion in loans and $500 million in military aid
Total contributions reach $2.8 billion to help fight Russia
Content of the article
Canada will offer Ukraine up to $1 billion in new loans through the International Monetary Fund (IMF) and provide an additional $500 million in military aid, the Liberal government announced Thursday.
Content of the article
The federal budget announcements mean that Canada has now committed more than $1.2 billion in direct contributions to Ukraine, in addition to providing up to $1.6 billion in loans.
"This support has helped respond to the humanitarian crisis and ensure that the Ukrainian government can continue to provide essential services," the budget says.
Canada will provide up to $1 billion in new loan resources to Kyiv through a new administered account for Ukraine at the IMF.
Germany intercepts Russian conversations about indiscriminate killings in Ukraine

Trudeau calls on fence keepers on Russia sanctions
Since 2015, Canadian troops have been training Ukrainian forces in the west of the country. In January, Ottawa announced that the mission would be expanded.
Canada, which has so far pledged more than $90 million in lethal and non-lethal weapons to Ukraine, said Thursday it offered to provide the additional $500 million in fiscal year 2022. -2023 for additional military aid.
The statement did not give details. Canadian officials say they no longer have stockpiles of anti-tank missiles, small arms and ammunition that can easily be sent to Ukraine.
Canada is home to some 1.4 million Ukrainians, making it the second largest Ukrainian diaspora in the world.