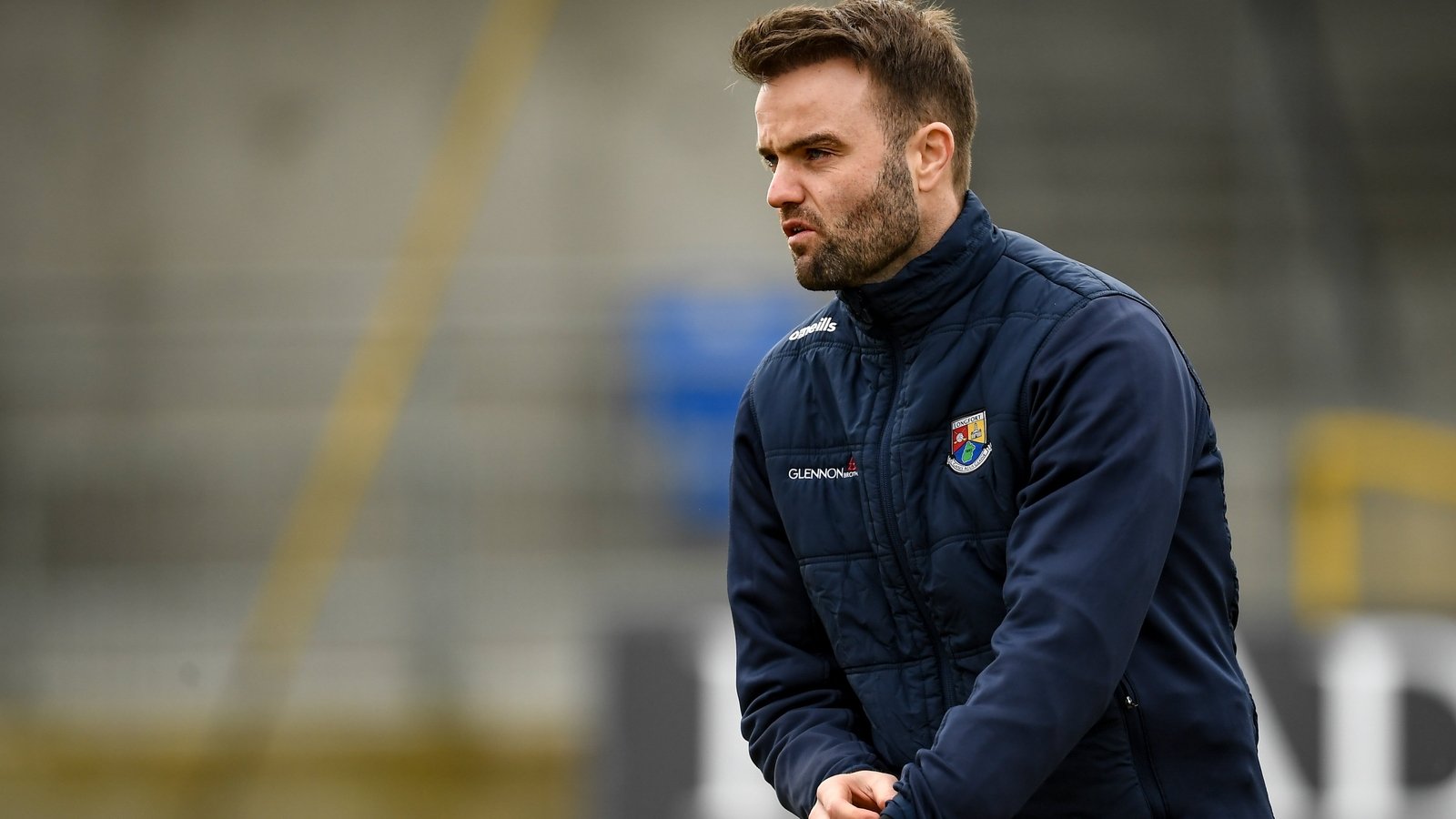 GAA's attitude on "bad taste" spending
Longford football manager Billy O'Loughlin says the GAA-GPA stalemate over spending is 'in poor taste' and says he's 'totally on the players' side on this one' .
The governing body is in dispute with representatives of its inter-county players over limits on center-funded training spending, which the GPA says is leaving some players out of pocket.
"We have 10 or 11 players in Dublin, four or five in Galway," O'Loughlin told RTÉ Sport. "The time it takes them each week to get to practice and get home…
"Mark Hughes works in the Mater as a radiographer, front line. Telling these guys you're not going to support them…
"It's very unpleasant that they are not supported and we are 100% behind the players.
"We only train twice a week. The effort they've put in over the past four or five months to get to training at Longford, stacked against all odds of traffic and funding, you l 'call in. These guys deserve the support of the supporters and the county council they get.
"It's a fight that the GPA will continue."
O'Loughlin was speaking after his side earned Allianz Football League Division 3 status with a win over Laois that doomed his home county to the lower tier next season.
"It was a fantastic performance from Longford," he said of the 2-17 1-13 win at O'Moore Park.
"We had a job to do this week. A couple of illness issues last week against Wicklow really took the breath out of our sails and again today Paddy Fox was a big loss, one of the best cornerbacks in the game. country.
"We started really well and then we had a few wides and let Laois into the game with a goal, but I'm delighted for these young players from Longford who have really taken the plunge.
"We have ten or 12 players who are 20 or under. Keelan McGann who came on as a substitute is 19, Jack Duggan, his father (Derek) of Roscommon fame, also 19, Joe Hagan, Oran Kenny, Iarla O'Sullivan, they're all 20/21 year olds who are going to be the future and they've really dug deep.
"To score 2-17 is fantastic. Dessie Reynolds coming back was a huge difference.
"I'm delighted. We stayed in Division 3 against all odds and now we'll move on to the Leinster Championship. We'll be up against a very strong Westmeath side there.
"It's bittersweet to see Laois fall but I'm sure they'll come back."