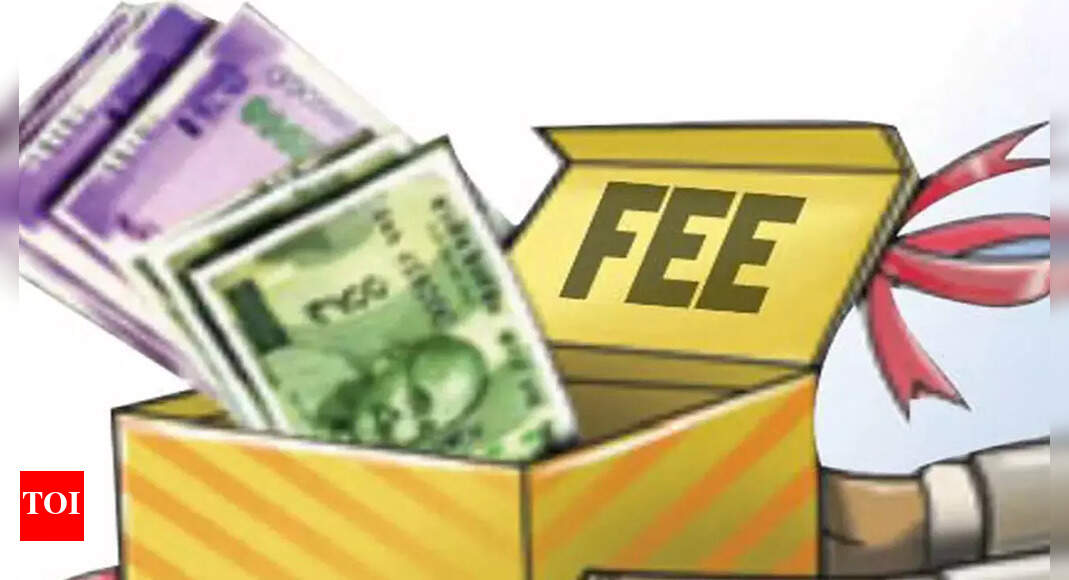 Maharashtra: Regulator's Lens on Fees on Ahmednagar College 10-Year 'Expense' Trust Accounts | Bombay News
MUMBAI: Debunking the explanation given by a university trust in Ahmednagar for allegedly "falsifying" its spending, the state's Royalties Regulatory Authority (FRA) has launched an in-depth investigation into its balance sheets since 2011-12.
TOI previously reported that at least 19 employees held two or more positions in colleges run by the same Ahmednagar trust, Gramin Samajsevi Sanstha. Discrepancies, including showing a peon and a nursing college housekeeper as a lecturer and department head in their pharmacy college, respectively, emerged during the fee review.
hiking proposal submitted to FRA. Their salaries were presented as the institute's expenses to request a fee review.
While the trust previously told TOI that this was an unintentional error in feeding data during the pandemic due to limited staff, the royalty authority reportedly found confidence
also used the same modus operandi in 2018-19.
The regulator has launched an investigation into fee hike proposals submitted for nearly a decade. The trust operates four colleges in Ahmednagar, three for nursing and one for pharmacy.
In a recent ordinance, the authority noted: "He is of the opinion that the explanation put forward (by the institute) is patently false and is nothing more than an attempt to overcome the illegality committed … The record reveals that the same modus operandi was followed even in 2018-19. He further observed: "Such a practice has been followed for a long time to have higher fees approved and then seek reimbursement from the government. state cannot be excluded. "
The authority therefore decided that it was necessary to conduct a thorough investigation to find out the truth.
The Trust has been ordered to submit all 2011-2012 income and expense statements, including submitted fee revision proposals, audited financial statements and bank statements.
In his submission to FRA, Prakash Kolpe, chairman of the trust, said that transactions relating to the institution were made in cash as it is located in a small village, where there is no nationalized bank or planned. He said he was unaware of FRA's standards and the procedure for keeping books of accounts and submitting fee proposals online. Kolpe added that there was a shortage of qualified personnel and that he used public funds to develop the institute, also invested his personal income and even obtained a loan for this purpose. He added that he did not use the money for personal gain.
FRA lawyer Dharam Mishra said the order in the case would be passed on October 8.
"It will be in the best interest of all stakeholders. This ordinance is expected to set a precedent for other colleges in the state that engage in such manipulation to get fee proposals approved and get government scholarships reimbursed. There should be more responsibility on their part, "Mishra said.