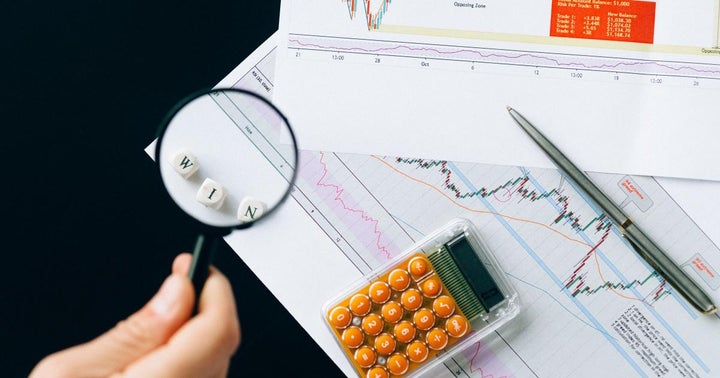 ManifestSeven Q3 Revenue Increased 11% QoQ to $ 4.2 Million, Cutting Operating Expenses by 33%
ManifestSeven Holdings Corporation (CSE: MSVN) (OTC: MNFSF), California's first integrated omnichannel platform for legal cannabis, reported financial results for its fiscal third quarter ended Aug. 31, revealing a sequential 11% increase in revenue, which amounted to $ 4.2 million.
During the third quarter, Irvine's company continued to generate revenue from its regulated activities, resulting in a 25% quarter-over-quarter increase in sales of regulated products.
Operating expenses for the same period totaled $ 2.3 million, a decrease of 33% versus $ 3.5 million in the second fiscal quarter.
Consolidated gross margin for the quarter was $ 1.17 million, after falling 6% sequentially from $ 1.24 million in the second quarter.
In July 2021, the Company entered into a Master Services Agreement with a licensed third-party cannabis distribution company, focused primarily on the rapidly growing beverage category, to complete finished product distribution operations on behalf of Highlanders.
Last year the company acquired Lady Chatterley Health, a San Francisco-based legal cannabis delivery service focused on premium women's products, completing its licensed operations in Oakland and Brisbane.
Photo: Courtesy of Natalia Vaitkevich of Pexels