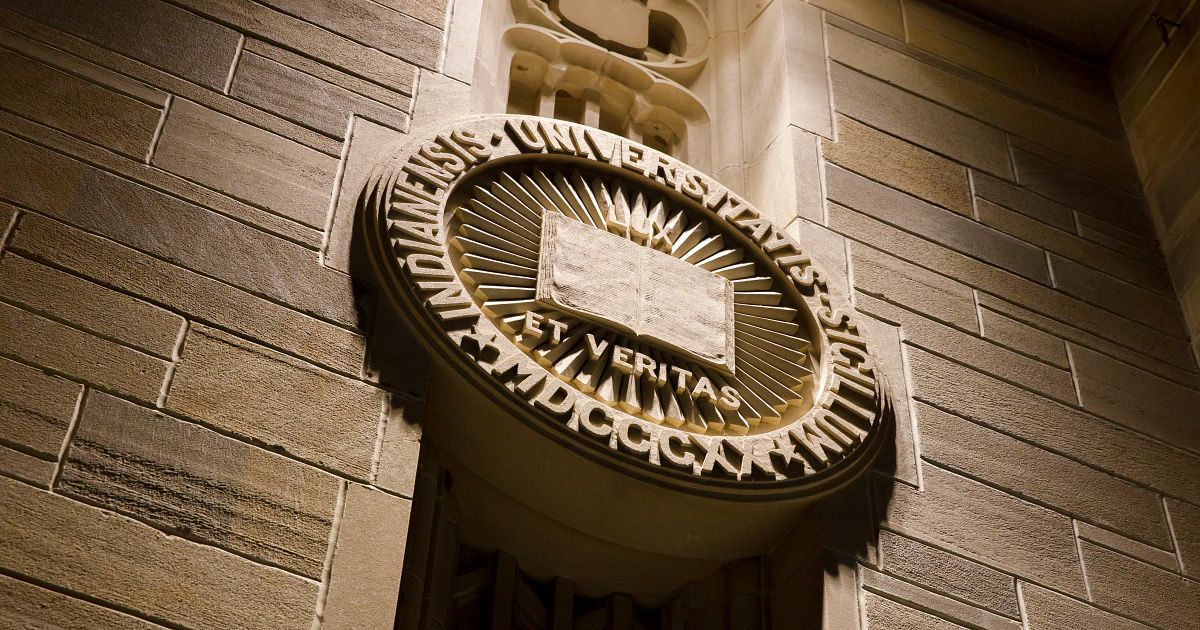 Trustees approve 2023 operating budget, including employee compensation increases : News at IU: Indiana University
Indiana University's Board of Trustees approved a $4 billion operating budget for the new fiscal year at its June meeting, including an increase in employee compensation.
IU Associate Vice President for Budget and Planning, Samuel Adams, presented the budget to the trustees.
Adams said IU employees will see up to a 4% increase in compensation in the 2022-23 fiscal year, depending on funding and other factors. The average pay increase across the university will be 3.5%.
IU's overall budget is flat from the prior year, despite a slight decrease in state appropriations for the Bloomington campus and the university using its remaining stimulus funds that helped repay losses and expenses due to COVID-19. Overall, higher education continues to face budgetary pressures due to many economic factors, including limited revenue growth and increasing operating expenses.
Record enrollment at IU Bloomington and an increase in state appropriations for IUPUI contributed to general fund growth of $56 million from fiscal year 2022.
In order to address the growth rate of operating expenses, a budget reduction and reallocation initiative of $70 million is included in the FY2023 operating budget. This was achieved primarily by eliminating positions vacancies, reducing general and administrative costs and eliminating non-value added activities.
"Maintaining a balanced operating budget supports IU's continued financial health and allows us to continue to invest in students, research and other strategic priorities that impact the state," said the IU President, Pamela Whitten.
Additional administrative efficiencies and realignments planned for the coming year will continue to strengthen IU's financial positions.
The budget comes into effect on July 1.