Ziegler Closes $ 120 Million Deal; Greystone obtains a bridging loan for the 6-SNF portfolio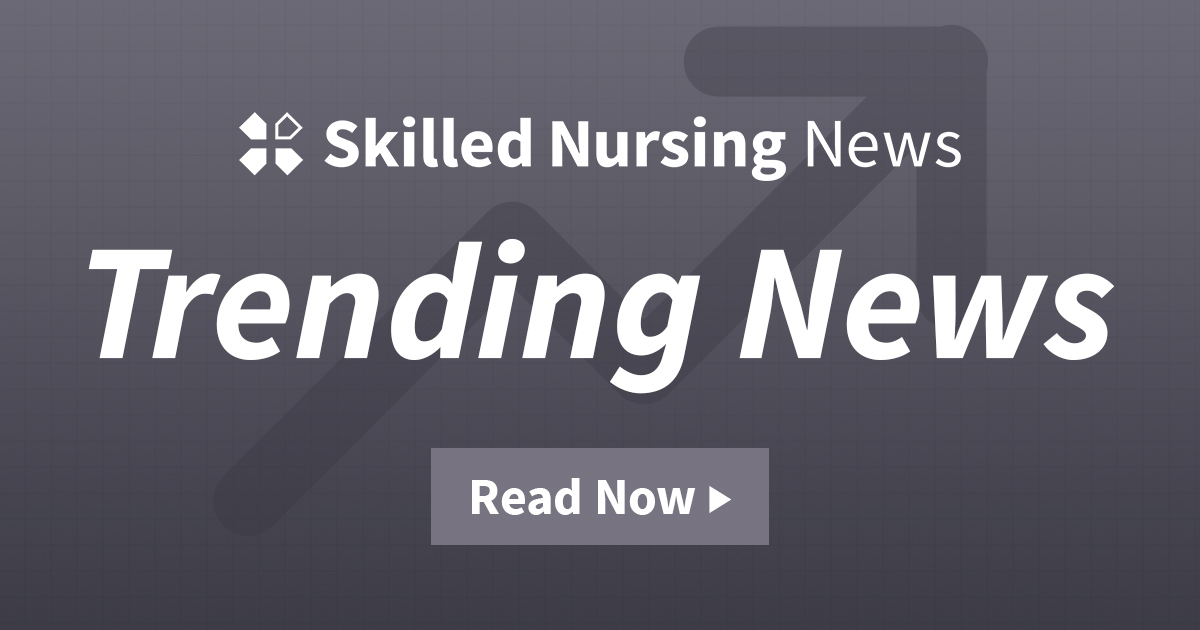 Ziegler Closes $ 120 Million Deal; Greystone obtains a bridging loan for the 6-SNF portfolio
Specialty investment bank Ziegler announced it has closed $ 120 million in 2021 series bonds for a group that owns and operates 14 continuing care retirement communities (CCRCs) across California.
CCRCs consist of 2,188 residential living apartments, 477 assisted living apartments, 161 memory support suites and 656 specialized nursing beds.
The bonds will be used to finance capital projects and various campus renovations and to pay certain issuance costs.
Renovations include a new replacement health center project on one campus and the construction of additional independent housing on another.
"This funding will support our ongoing efforts to expand the reach of our mission and help our residents and our team members live their best lives," said Andy McDonald, Chief Financial Officer of HumanGood, in the press release.
Greystone grants $ 50.1 million bridging loan
Greystone announced that it has provided a loan of $ 50,100,000 guaranteed by the Department of Housing and Urban Development (HUD) to finance the acquisition of a portfolio of six qualified nursing properties in Ohio.
Fred Levine is the originator of the loans for Greystone.
The properties are located in Berea, Cleveland, Kent, Clyde and Waterville.
The buyer secured a variable rate, interest-only loan funded by Greystone's non-recourse bridging loan program.
Harborview arranges $ 24,177,900 loan for Chicago SNF HUD
Harborview Capital Partners announced that it has arranged a $ 24,177,900 HUD refinance loan for a 240-bed skilled nursing (SNF) facility.
The SNF is located in Chicago, Illinois.
President and CEO Ephraim Kutner and CEO and Principal Jonathan Kutner originated the loan for Harborview. It has 35 years of amortization.
Dwight Capital closes $ 171.7 million
Dwight Capital funded $ 171.7 million in seniors and health care deals during the third quarter of this year, including the closing of a $ 23.25 million bridge acquisition loan. dollars for a 272-bed SNF in Peckville, Pa.
Other transactions included a $ 17.1 million bridge acquisition loan for two SNFs located in Sebring, Fla. And Pigeon Forge, Tenn. totaling 224 beds and an $ 8.9 million bridge acquisition loan for a 119-unit SNF located in Akron, Ohio.